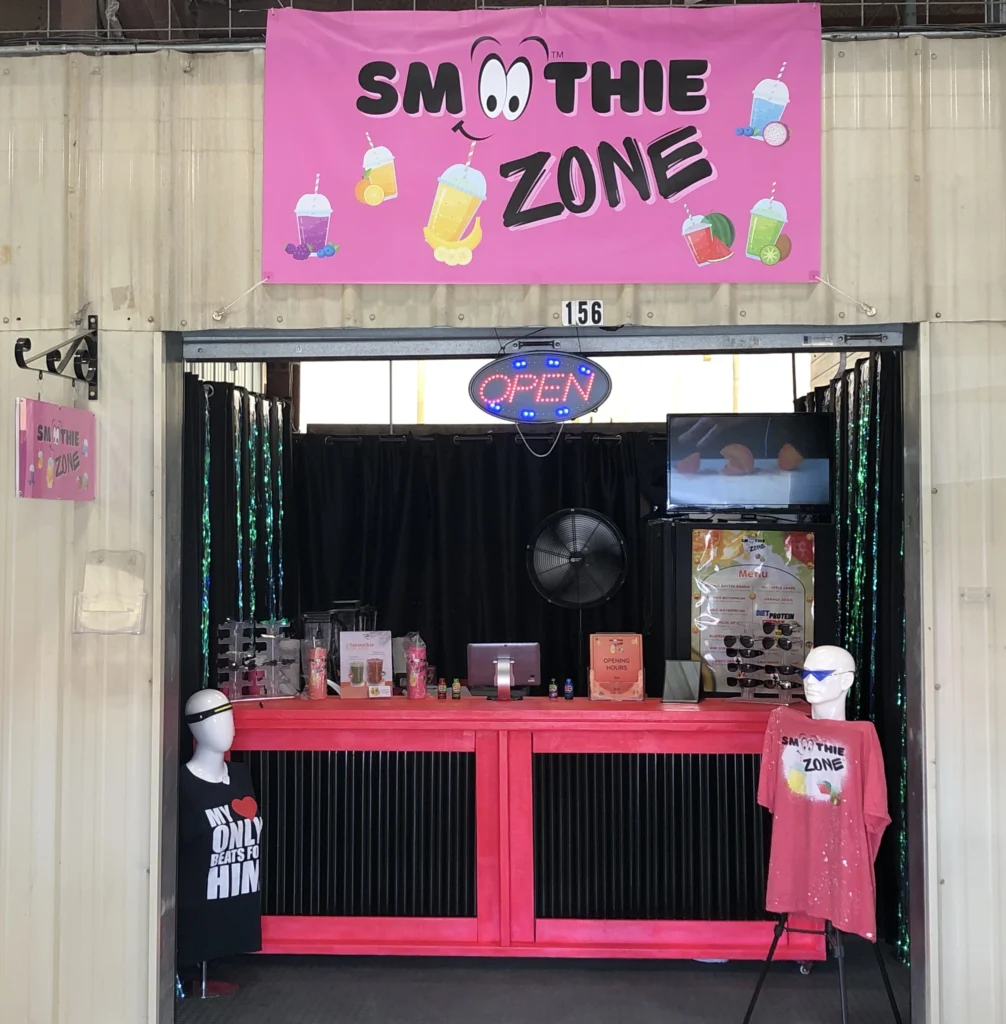 our smoothies are Made with fresh frozen fruit that Tastes great.
Grab An Ice-Cold Fresh Fruit Smoothie 🥤 At Smoothie Zone. Enjoy A Healthy Tasty-Treat While Shopping And Looking Around The Lafayette Jockey Lot. Find Us In Booth #156! 😍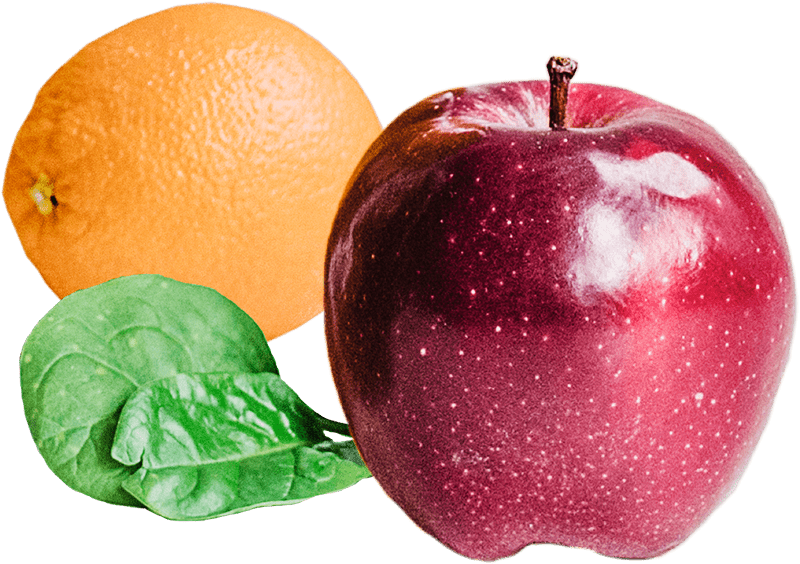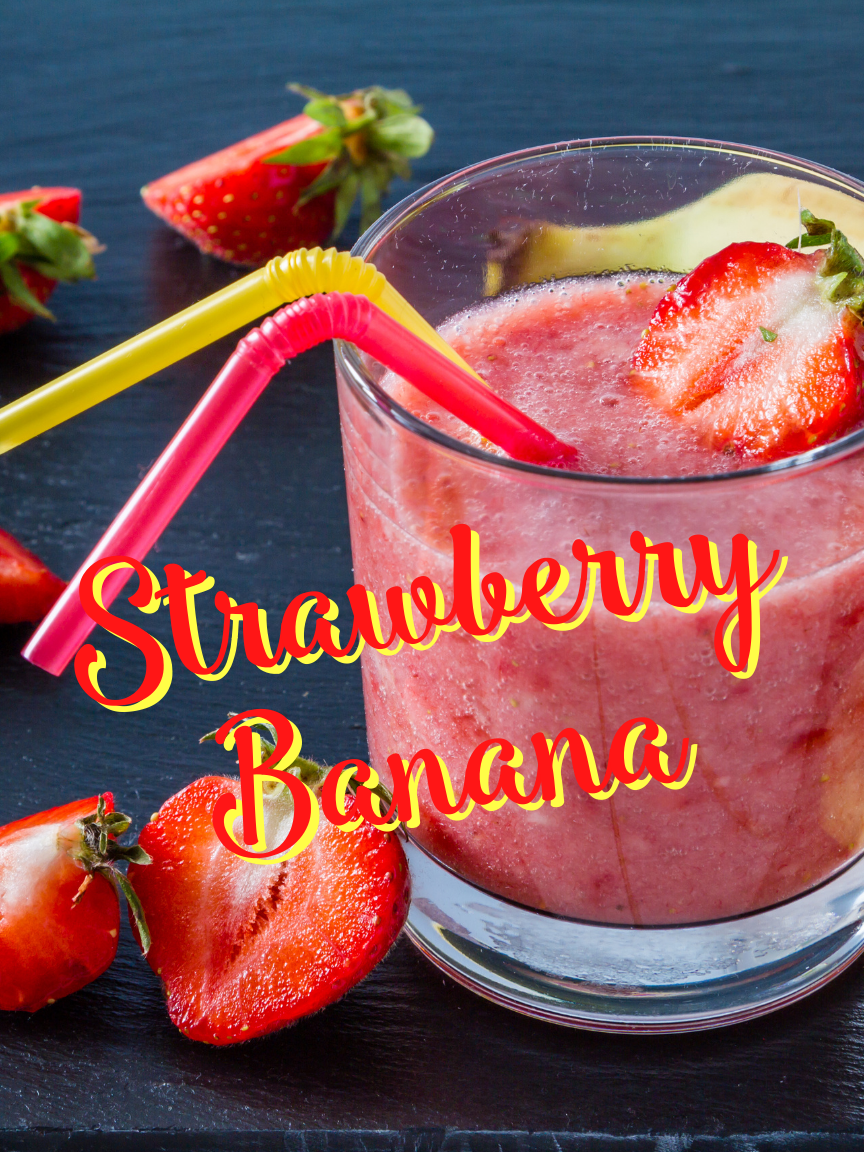 Strawberry Banana
Strawberries, Bananas, SB Yogurt, Strawberry-Banana Juice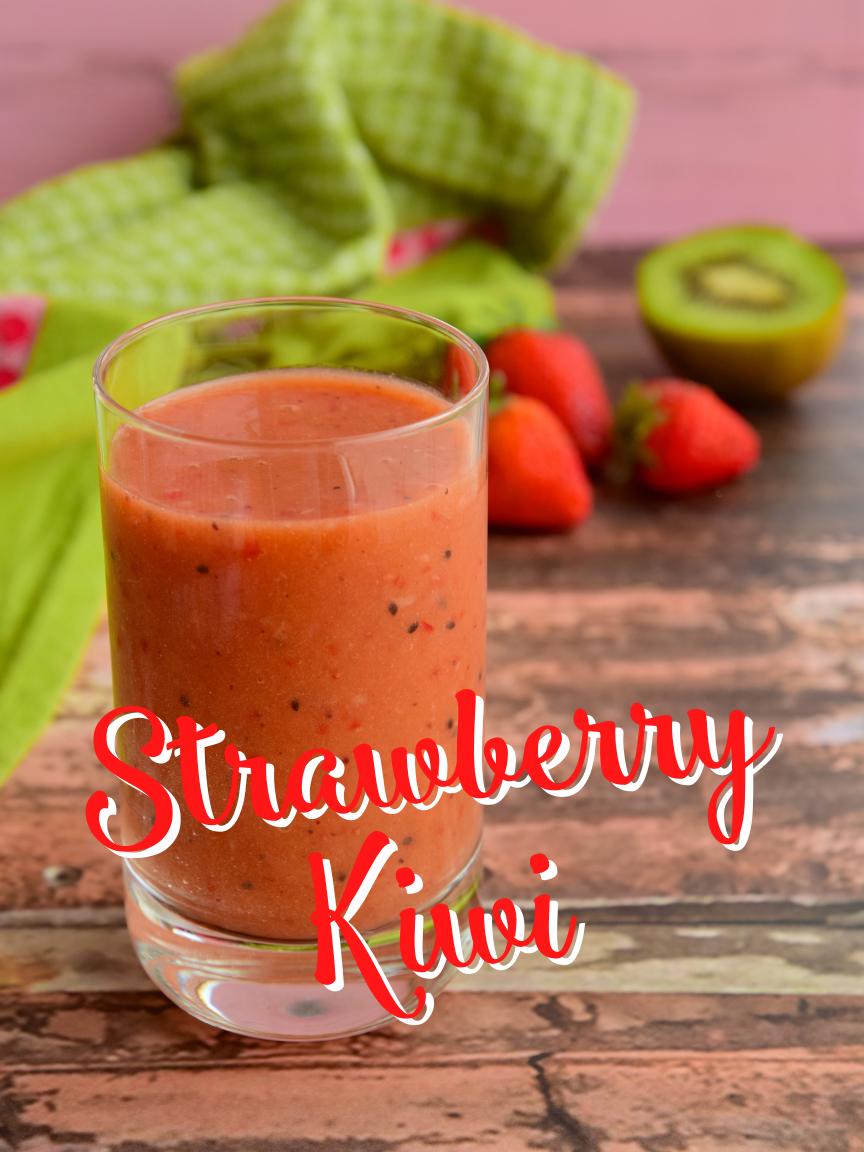 Strawberry kiwi
Kiwi, Banana, Pineapple-Orange Juice, Vanilla Yogurt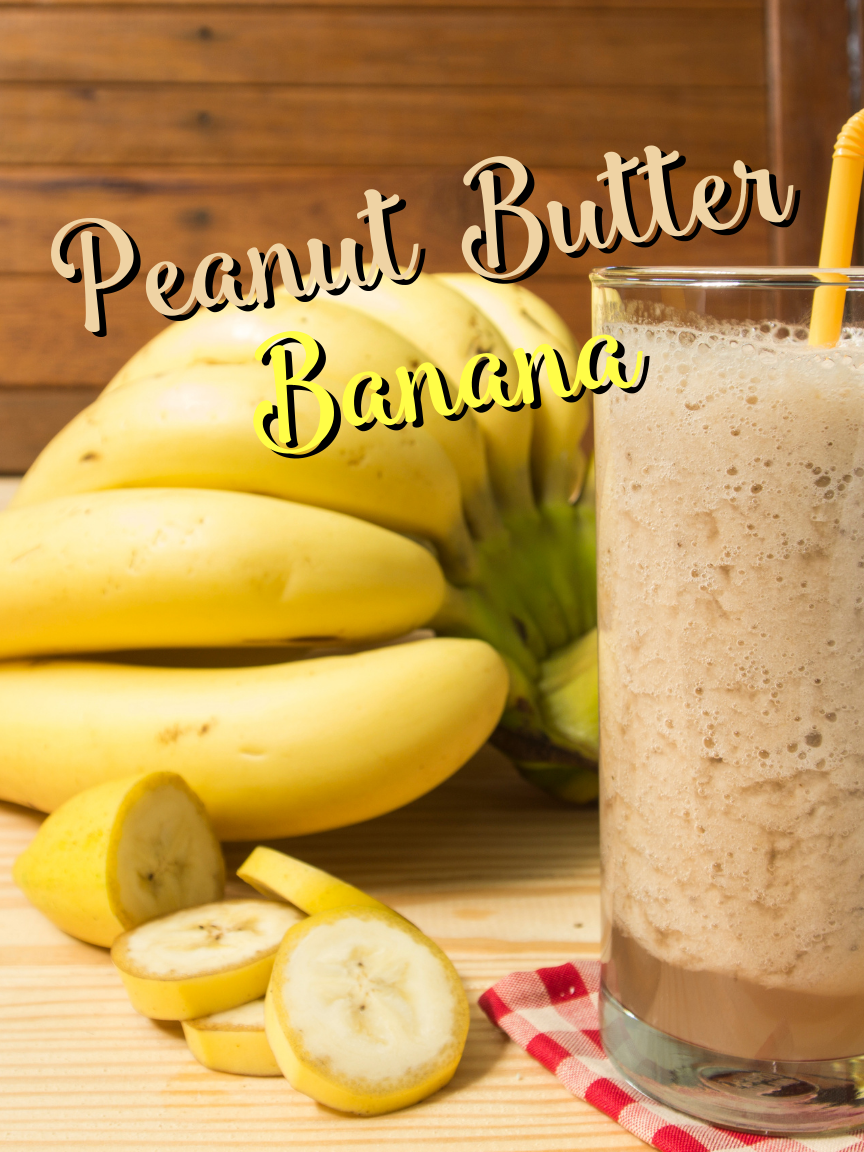 Peanut butter banana
Bananas, Peanut Butter, Vanilla Yogurt, Cocoa, Vanilla Extract, Honey, Milk (Whole, Almond, Or Coconut)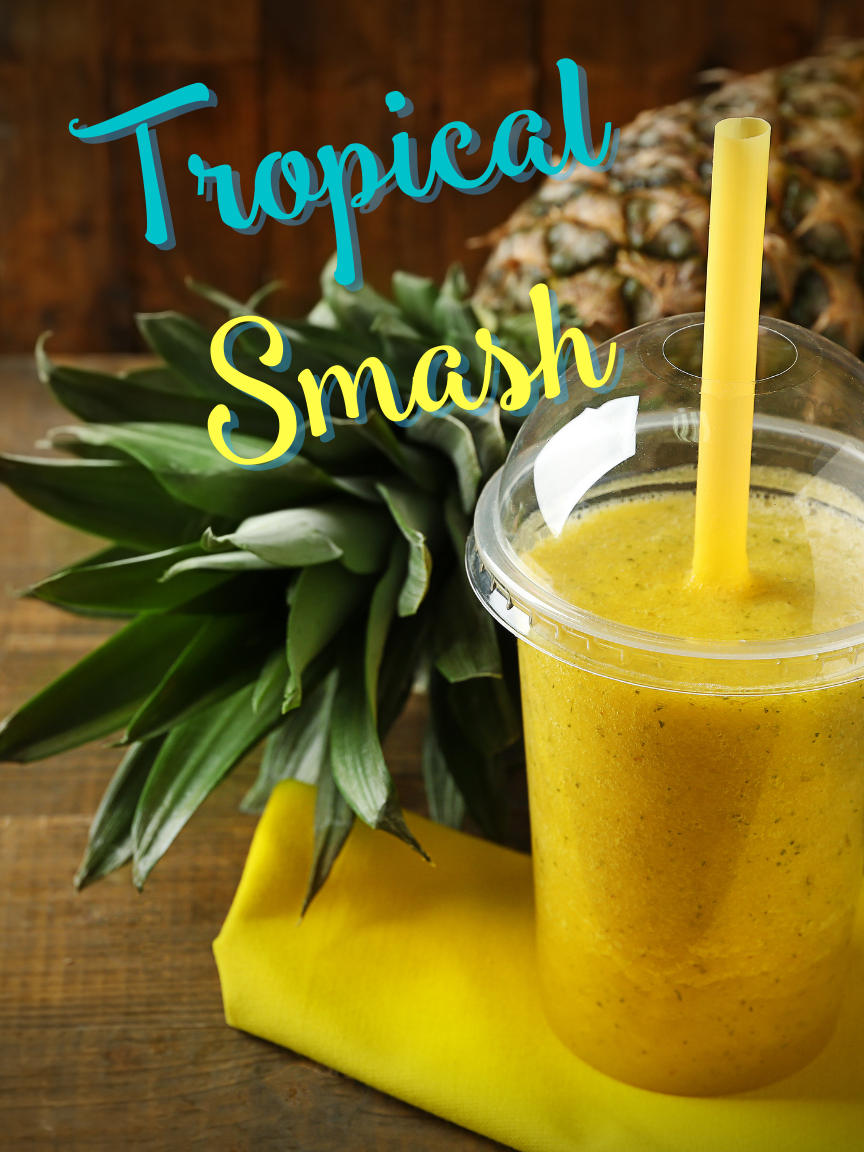 tropical smash
Banana, Pineapple, Mango, Orange, Coconut Yogurt,
Milk (Whole, Almond, Or Coconut)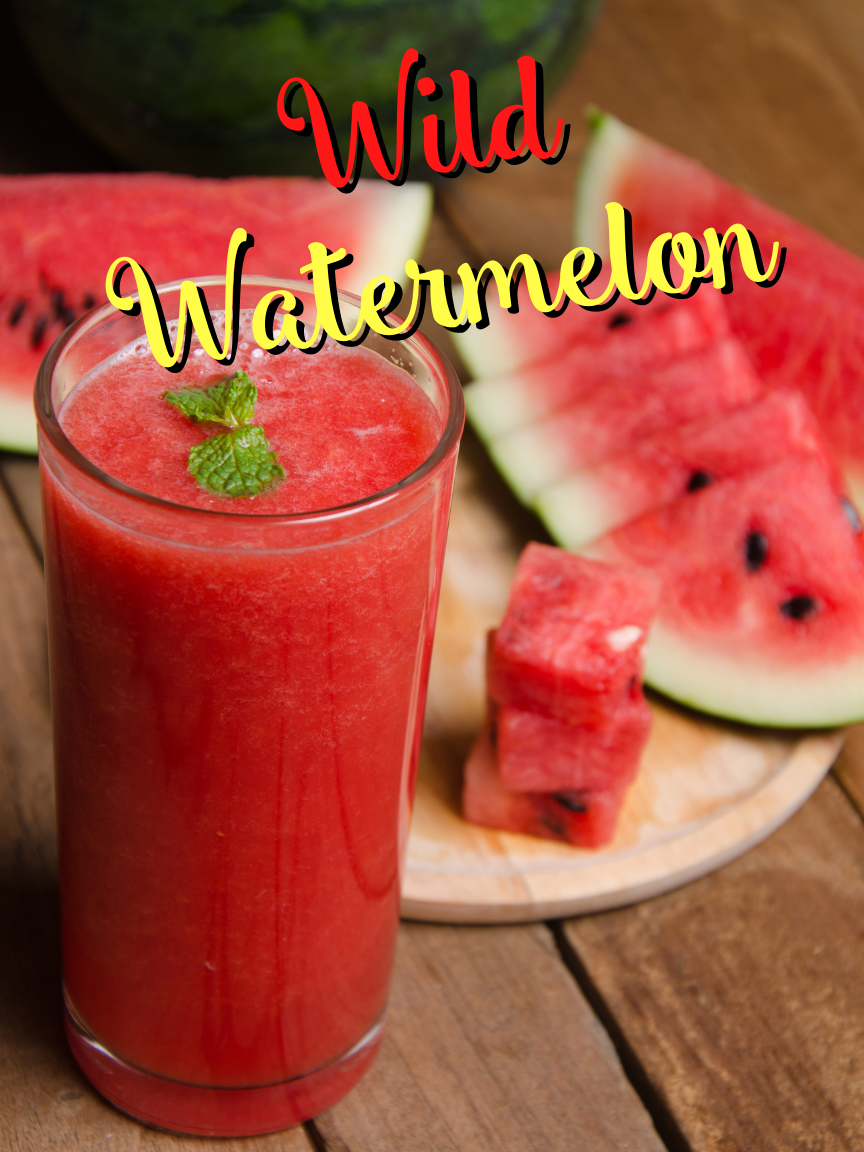 wild watermelon
Watermelon, Vanilla Yogurt, Maple Syrup,
Milk (Whole, Almond, Or Coconut)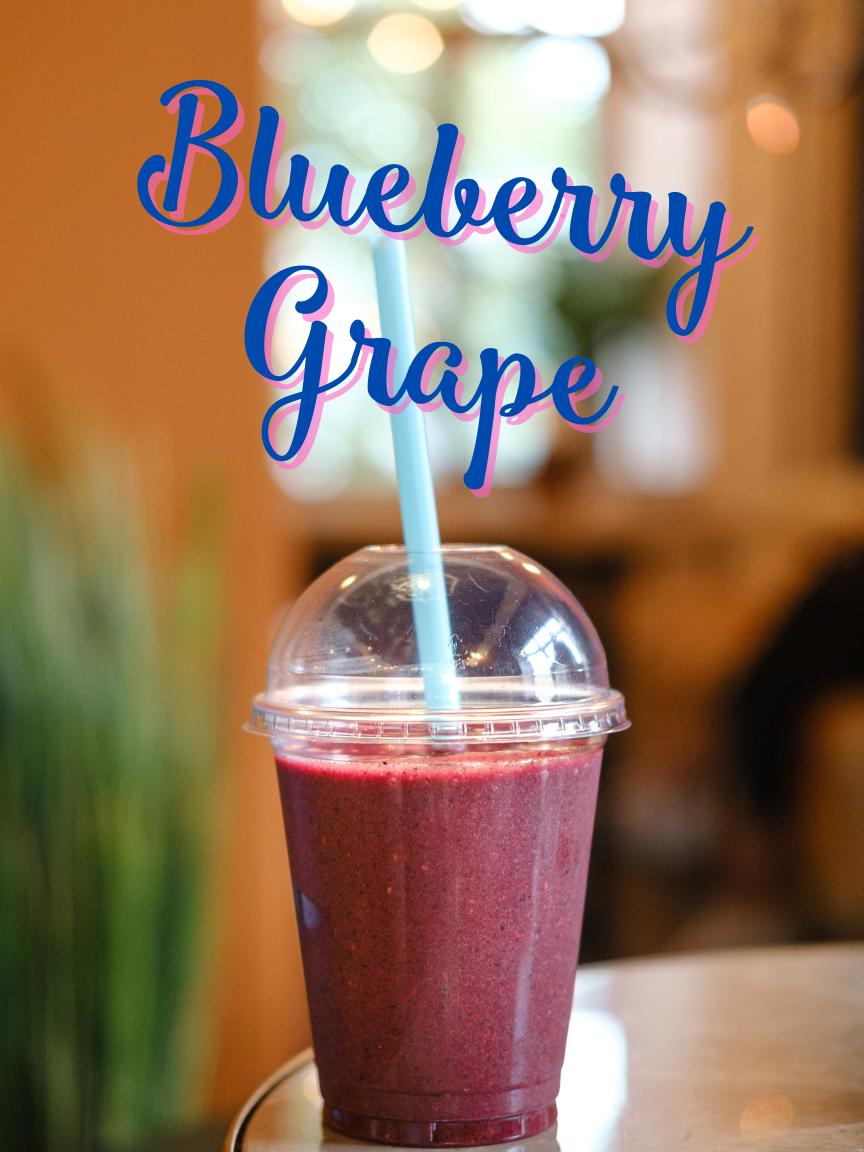 blueberry grape
Blueberries, Black Grapes, Blueberry Yogurt, White Grape Juice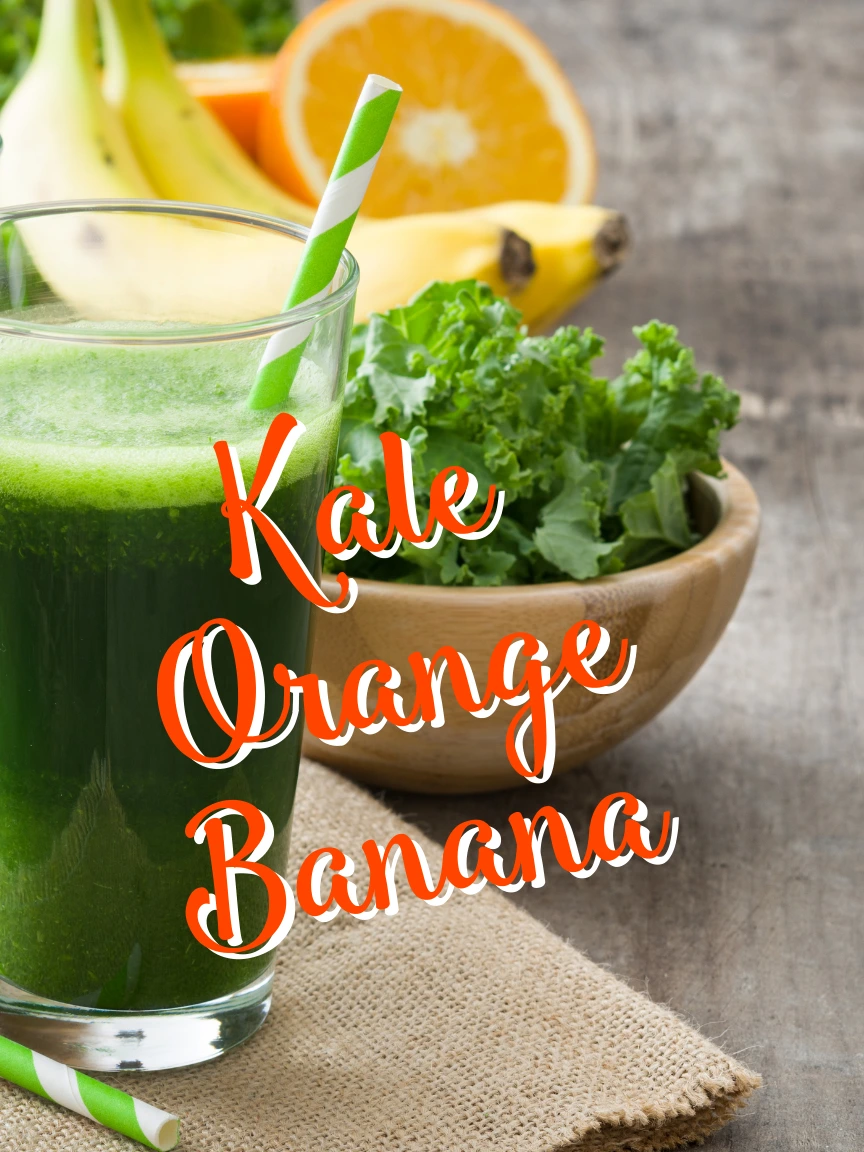 kale orange banana
Orange, Banana, Kale, Water (Taste a bit like Froot Loops)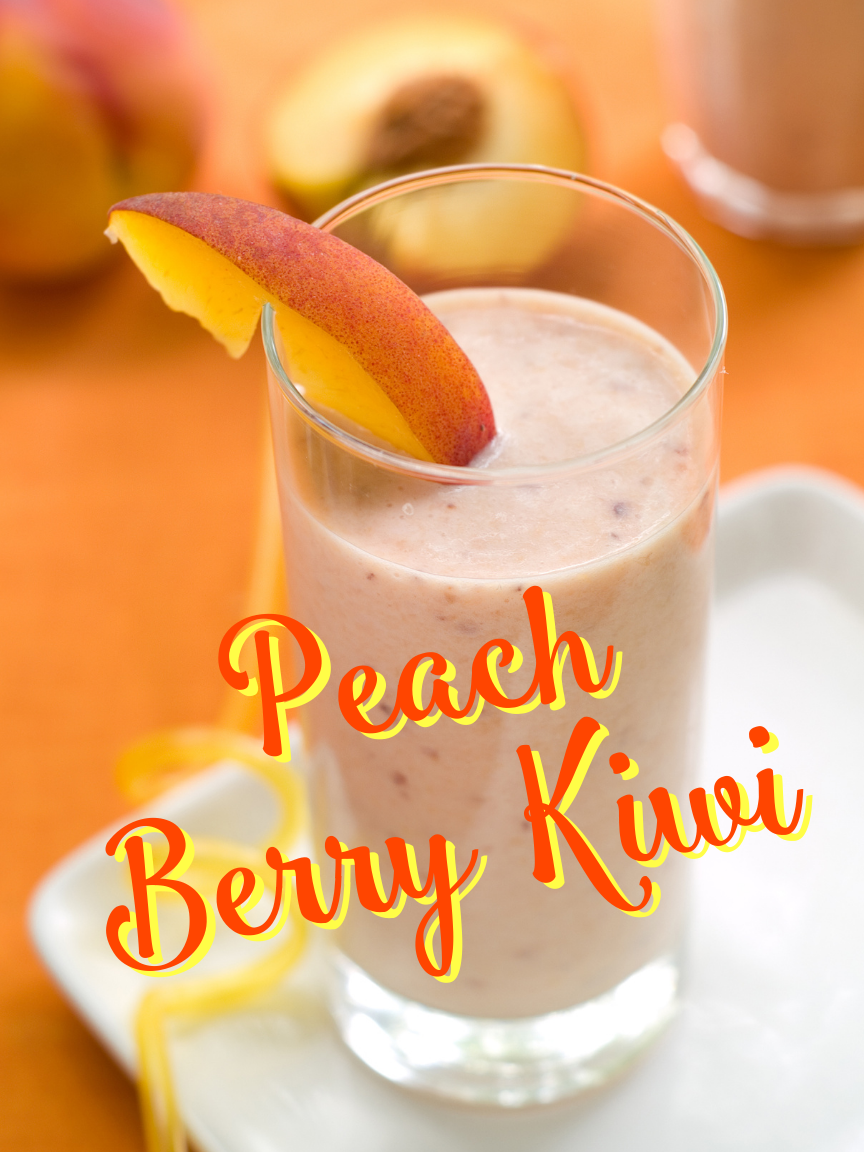 peach berry kiwi
Kiwi, Strawberry, Peach, Yogurt,
Milk (Whole, Almond, or Coconut)
Staying healthy was always important to me. So I thought, how could I help others with their health without becoming pushy? Of course, the answer for me was easy… to start offering Fresh Fruit Healthy Smoothies. And that's why I created The Smoothie Zone.
-Ronnie Rokk Smith
The smoothie zone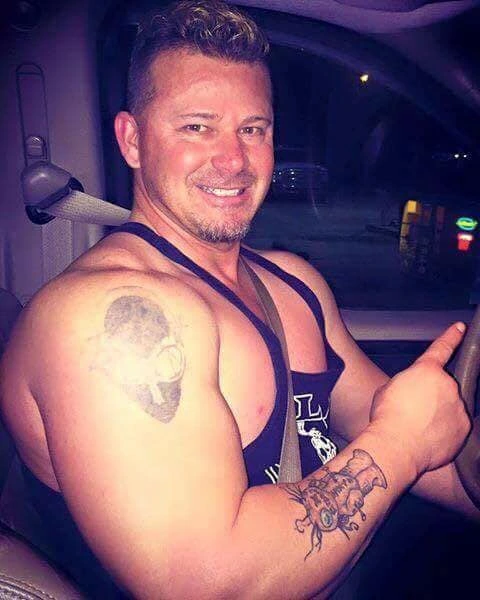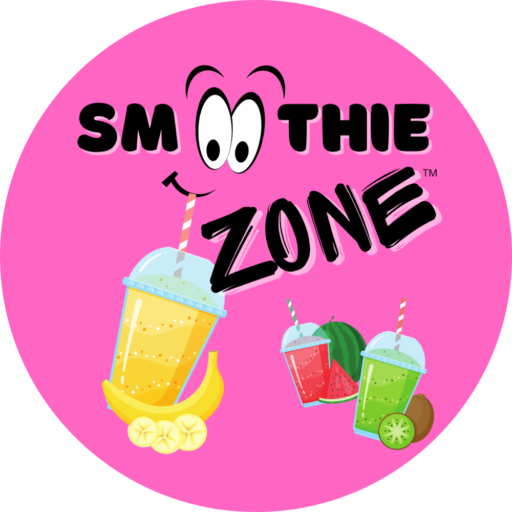 Visit Us
Lafayette Jockey Lot
3011 NW Evangeline Throughway
Lafayette, LA 70507
BOOTH 156
Contact us
WEB:
thesmoothiezone.com
FACEBOOK:
facebook.com/smoothiezonelafayette
Open Hours
Sat: 9am – 1pm
Sun: 10am – 1pm